Chick Clicks #3
Yesterday was our third Chick Clicks meeting - you may remember Chick Clicks #1 (
Link
) and #2 (
Link
). This time it was Tracy & Mel's turn to host. Yesterday was Mel and her husband's 15th wedding anniversary (wow!) and so we had planned to trash her dress. You know dresses 15 years ago were a whole lot different than now! Anyhow, she couldn't go through with completely trashing the dress - but we had a lot of fun with the two of them as models!! We also had two young models - sisters Kelsey & Taylor - who are building their modeling portfolio and wanted some "fashion photography". It was a fun day out and about Nanticoke and Port Dover area!
Sisters Kelsey & Taylor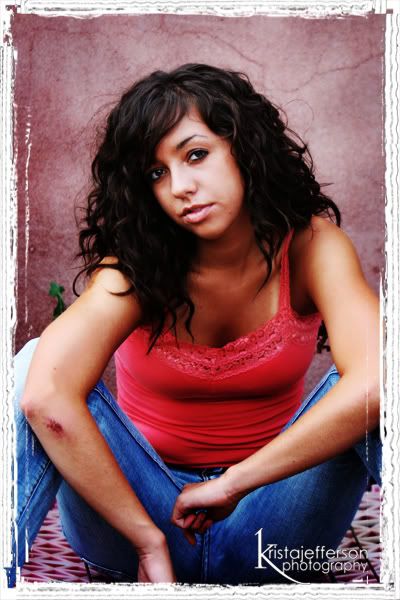 A rising star!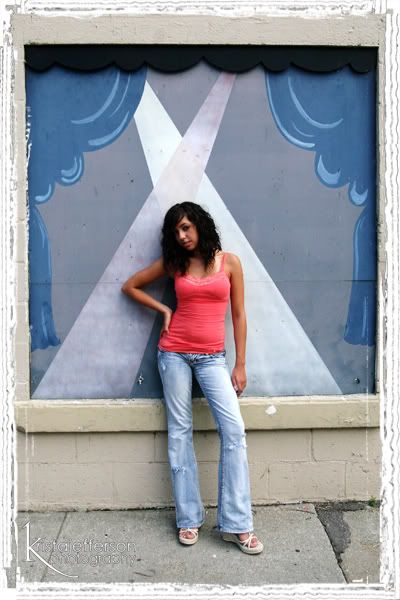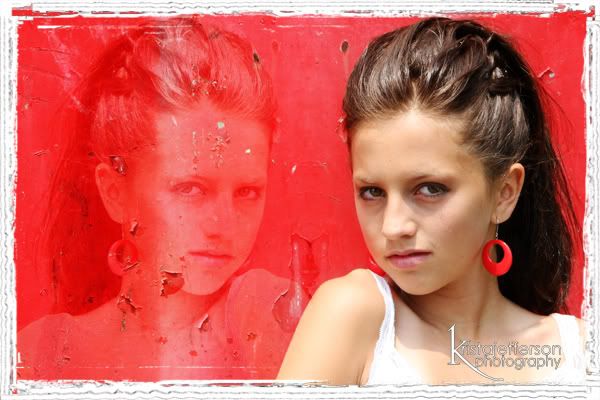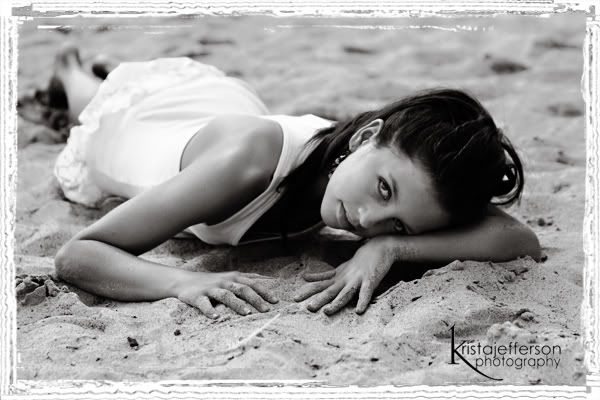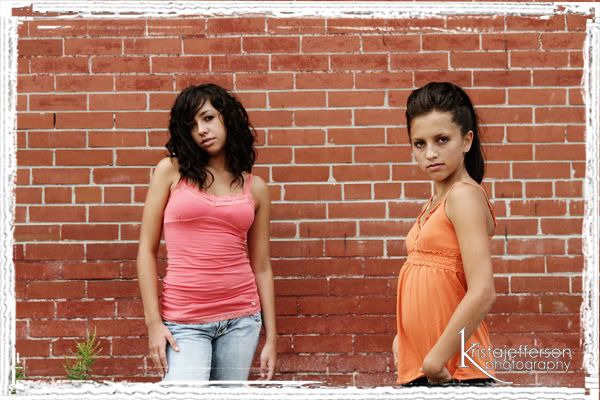 Jamie & Melanie - Happy 15th Annievrsary!!