Chick Clicks # 2
Today was our second Chick Clicks session - if you're new to our "Chick Clicks" - the four of us who went to Vegas together meet every 6 weeks for a "creativity" session. We each take turns planning and hosting and today was Sandra's turn!
In the States "Seniors" portraits are very, very popular - in Canada no one knows what you're talking about. Seniors portraits are for high school seniors and are almost like a glamour, magazine style shoot. So today Sandra rounded up her nieces and their boyfriends and we had fun!! I wish I had photos like this rather than the stiff school grad portraits I have buried somewhere!
This reminded me of one of my first - maybe even "the" first - photo shoot I did for someone. A friend asked if she could hire me to do photos to celebrate her grad from university. She didn't want the standard school photos, so we went all around her university and got some great photos that really showed off her personality.
Anyways, back to today... here are a few of the many, many portraits....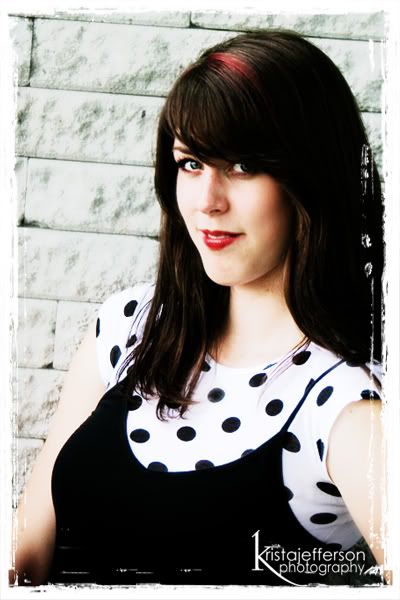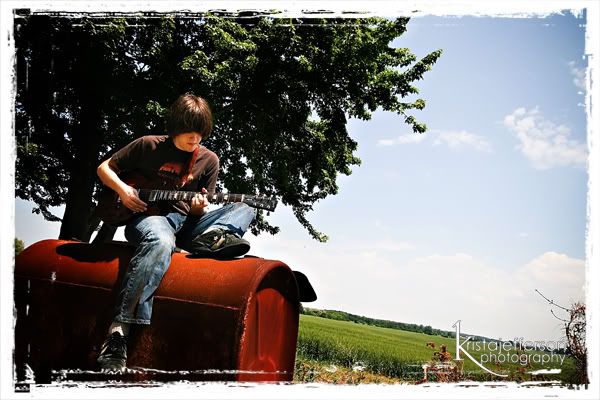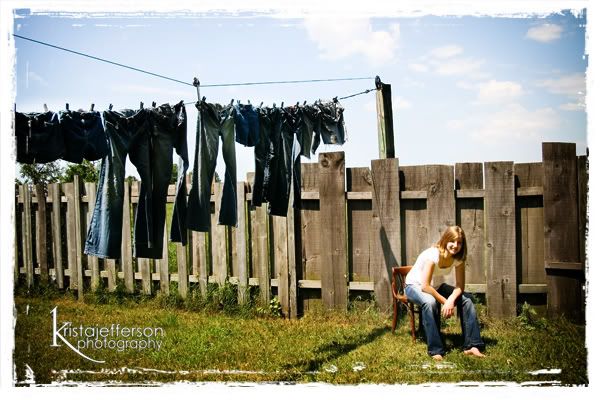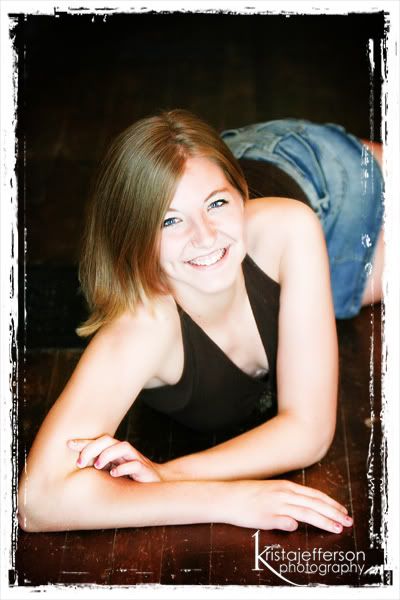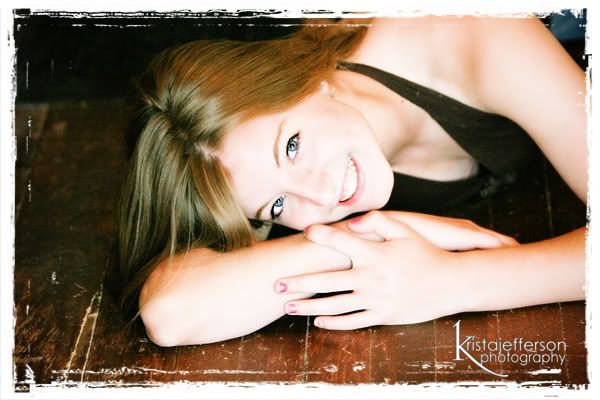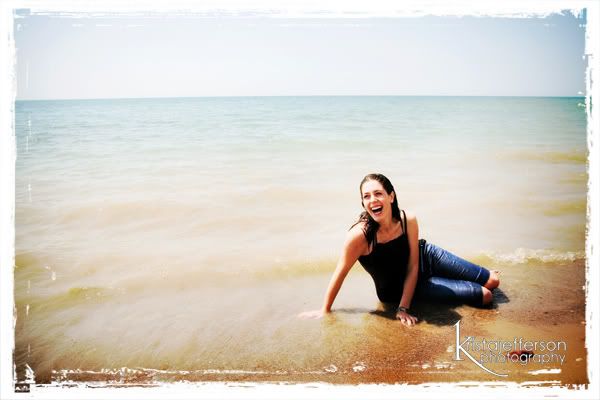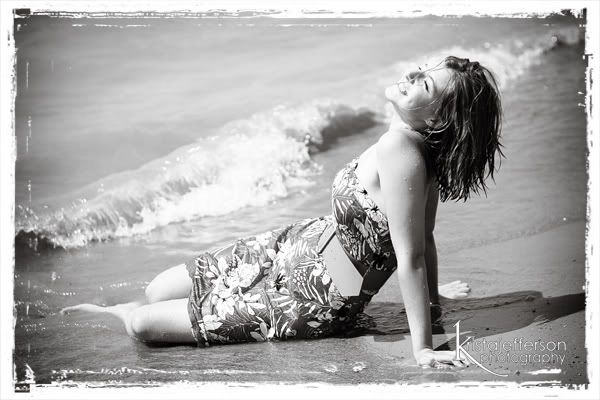 And now I'm pleased to introduce... the Chick Clicks! (Left to Right) Melanie, Tracy, myself and Sandra.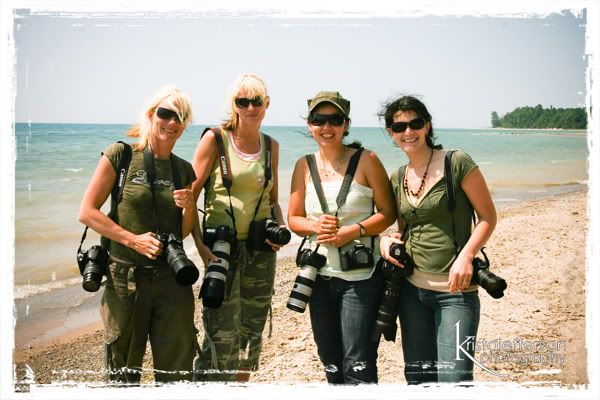 and one goofy one of me...