Happy Mother's Day... to me!
It is our family's tradition that every Mother's Day we do a family photo. You see, my husband (and often times my girls too) do not enjoy having their photos taken! But for one day a year, I ask for my gift that they cooperate. So, for the past few years we've been doing Mother's Day family photos each year.
Tonight we did the photos and I had forgotten how hard it is to take photos of your own family )especially when you're trying to be in them!). Here's a few from tonight...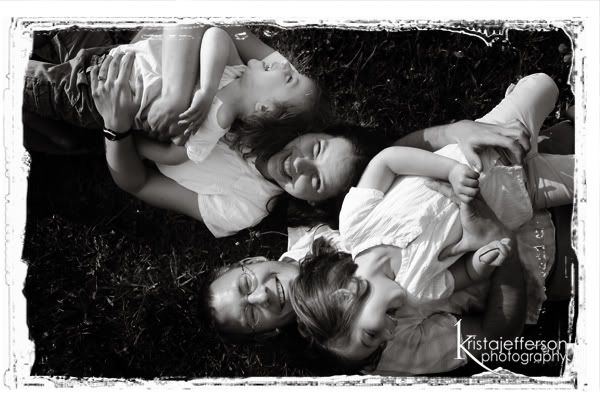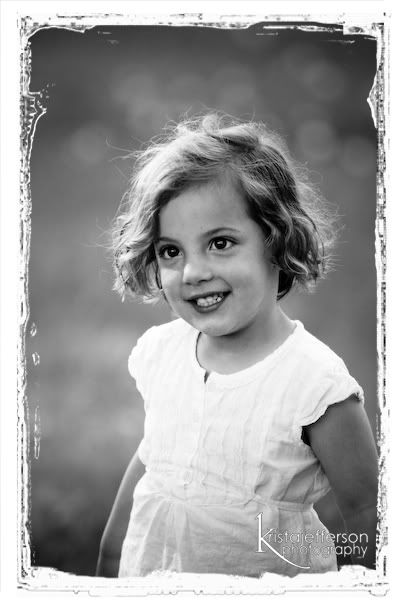 Labels: just for fun