Buskers and Back Alleys
On Sunday we took our girls to the Busker festival in Dundas. They loved seeing people do all the things they're not allowed to do or try!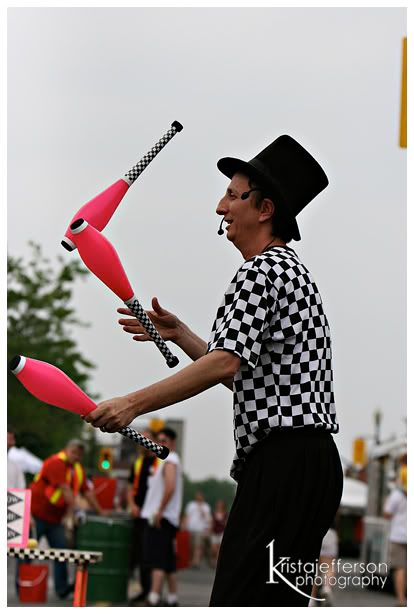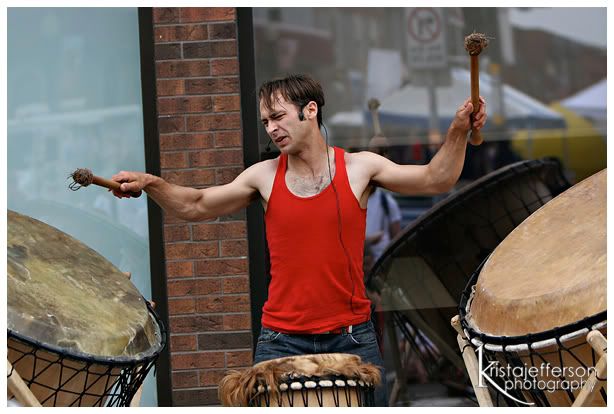 Then, I had my fun by finding some nice walls to snap some pics of Mark and the girls behind Dairy Queen and Burger King. Sweet!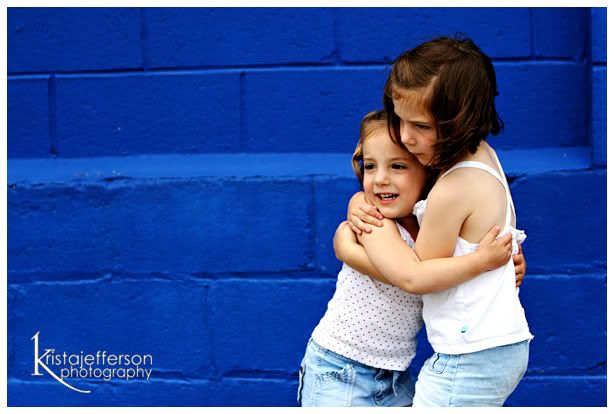 A fun afternoon!
Labels: just for fun