Practice makes Perfect
In my wedding packages I offer the option of having me come to the wedding rehearsal. As a photographer - this is so helpful! Tonight I went to Tryna and Kevin's rehearsal - and I'm so excited for tomorrow! The church is stunning, the family and friends are fun - and I already knew I loved the couple!!
Here are a few snapshots of the family and friends enjoying the evening...
Waiting....
Loving...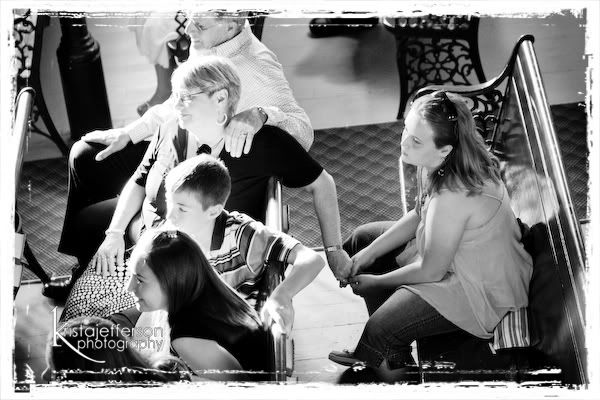 Laughing...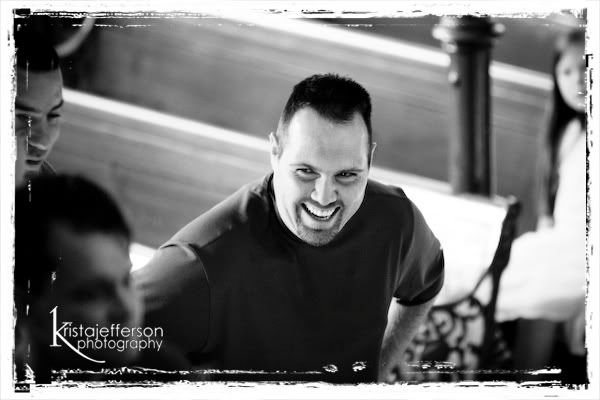 Smiling...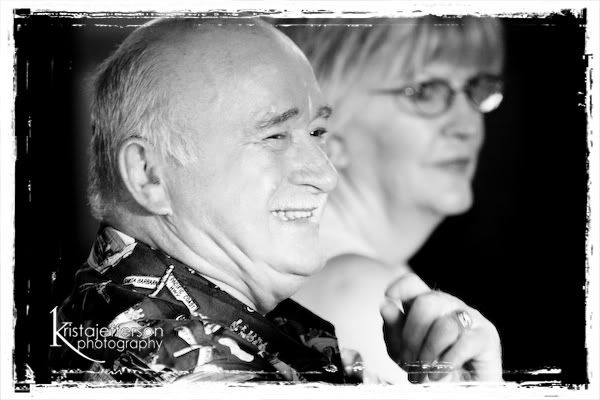 Peeking...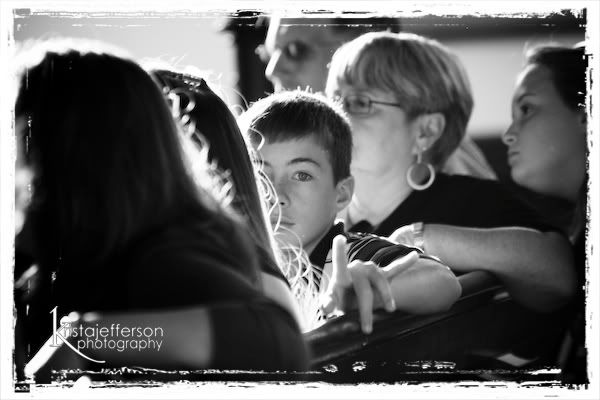 Glowing... (love this lighting!)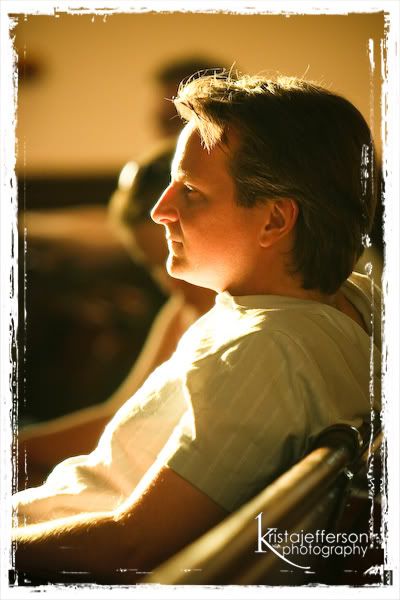 Supporting...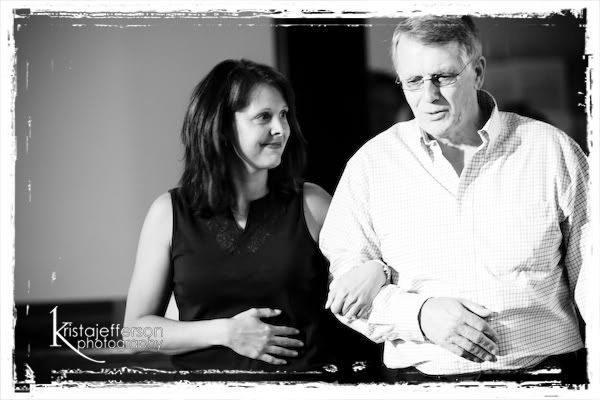 Watching...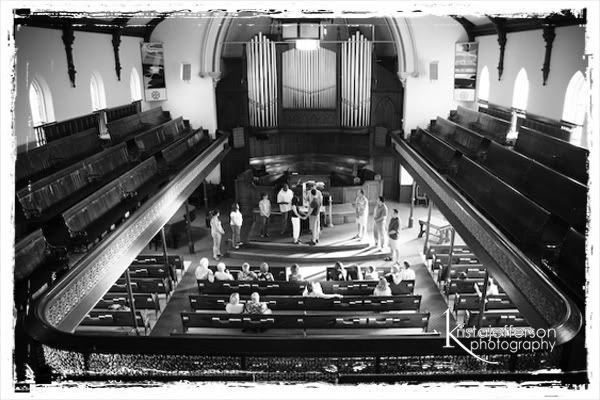 And I am a sucker for the old churchs! Here's a few shots from around teh church...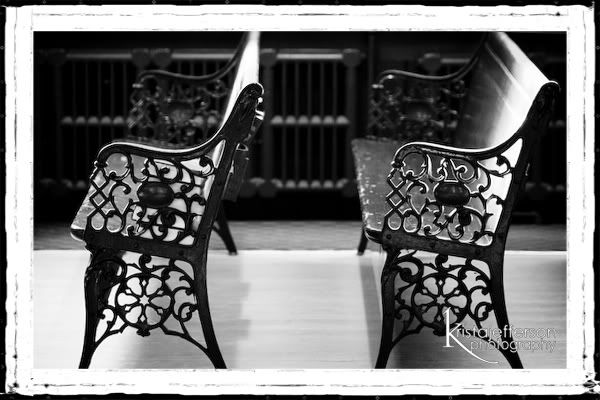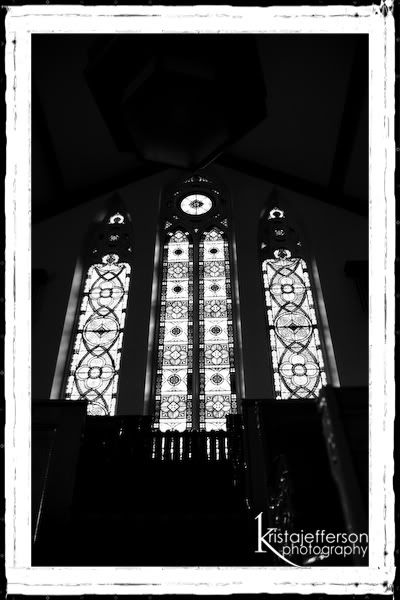 Tryna and Kevin don't stress... enjoy this last evening before the Big Day!!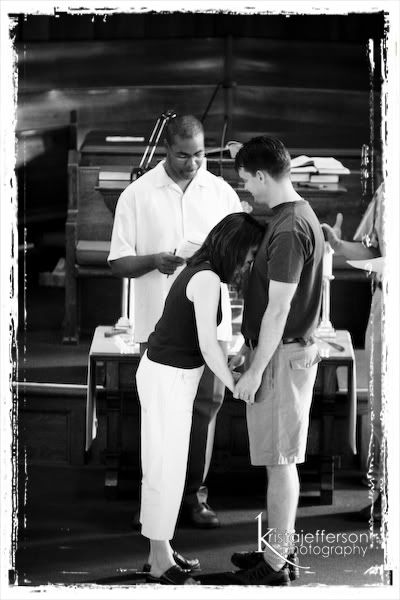 Another reason I'm excited about tomorrow is seeing Tryna's co-workers! My good friend Leanne is a public health nurse and a big supporter of me and my business. She told one friend at her office about me who told another who told another... and now I think I've had the joy of doing photos for almost the entire office! I've done Christmas photos, 90th birthday parties, maternity, newborns, family, and now this wedding! This is a great group of ladies - and it will be fun to see them all again!
Labels: just for fun, wedding