Long Weekend Fun
I posted some photos earlier of the fam on Canada Day - but here's a quick glimpse of our Canada Day long weekend!!
First, we went camping for one night with some friends. Here is Jodey - the oldest in the group - reading to all the young'uns...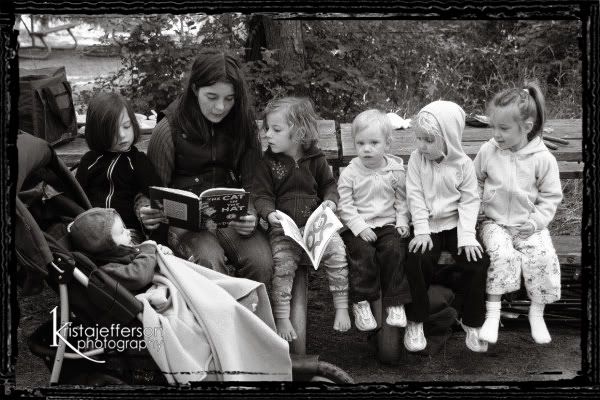 Eden being a biker babe...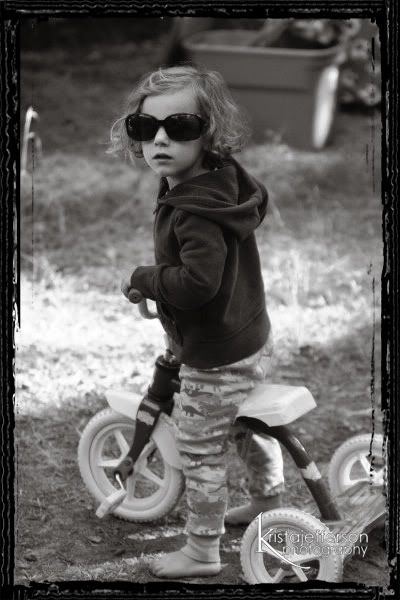 Then we headed up to my in-laws farm.. always lots of family there (as my husband is one of 11 siblings). So, I snapped some pics of the cousins...
Madi and her cousin Aydra
Our nephew Ethan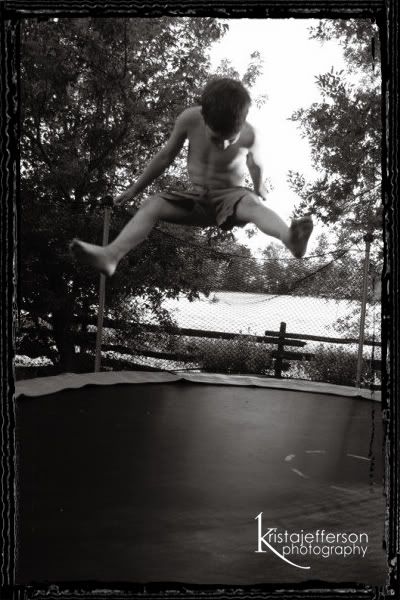 Our nephew Jack who just got his little afro cut and is looking so grown up now!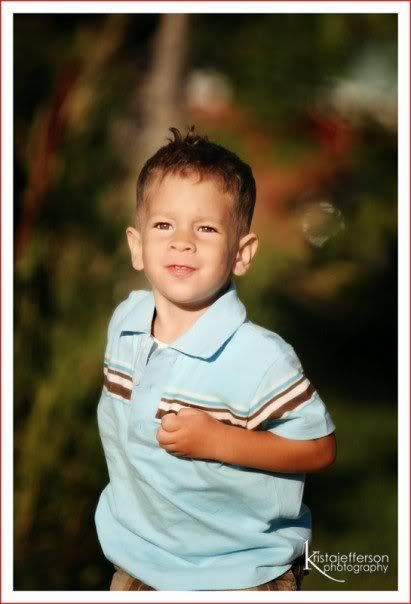 The baby birds the kids loved watching..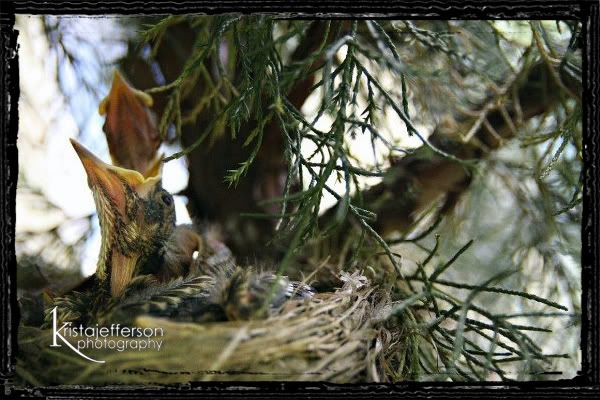 Our niece Aydra and the camera get along so well.. had to add a few of her!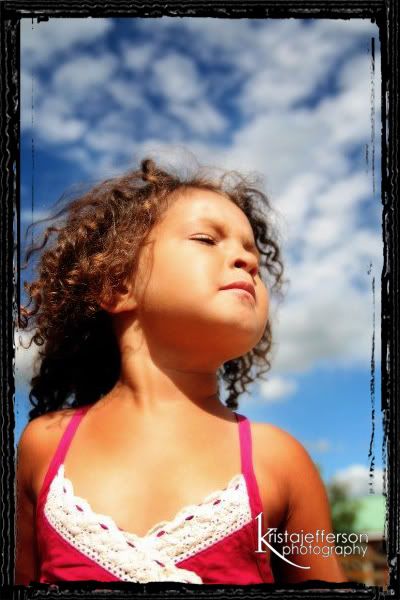 Mark's sister Erinn and her son Jack cuddling after Jack's nap...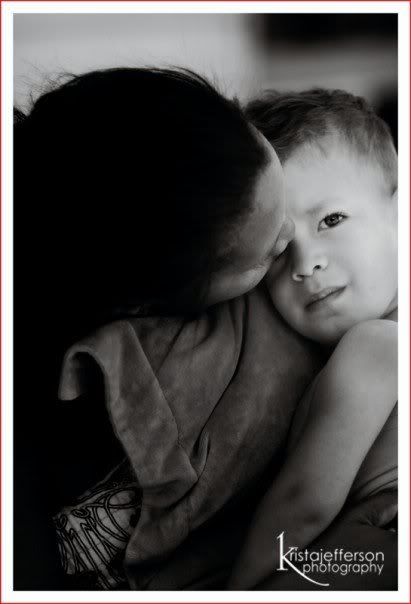 Madi in her favourite outfit...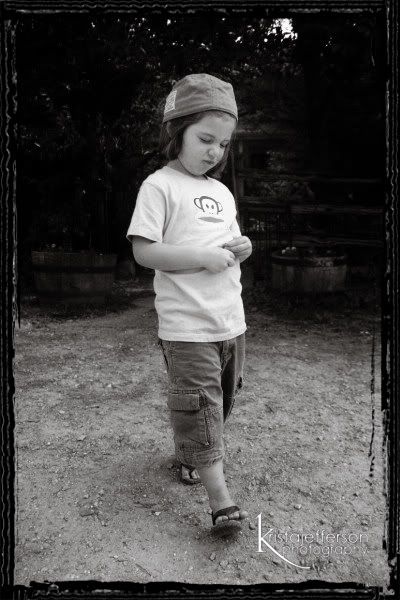 Monday we had the big Canada Day BBQ at Madi's boyfriend Noah's house. These guys go all out - Canadian flags EVERYWHERE - I mean even in the bathroom! LOVE it! I didn't take a lot of shots there but here's a couple of the kids...
Madi's boyfriend (or at least one of them) Noah...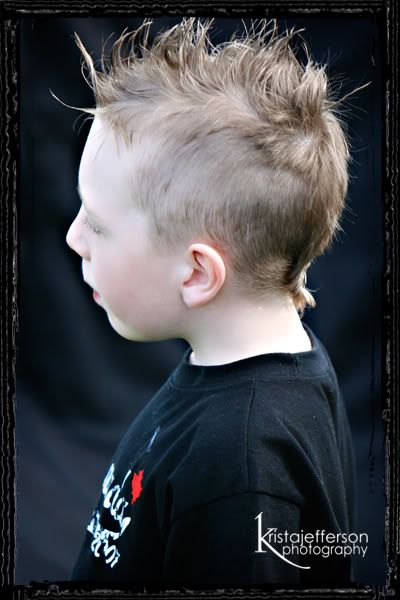 Noah and his sister Tagean have the best blue eyes ever!
And what's Canada Day without sparklers!!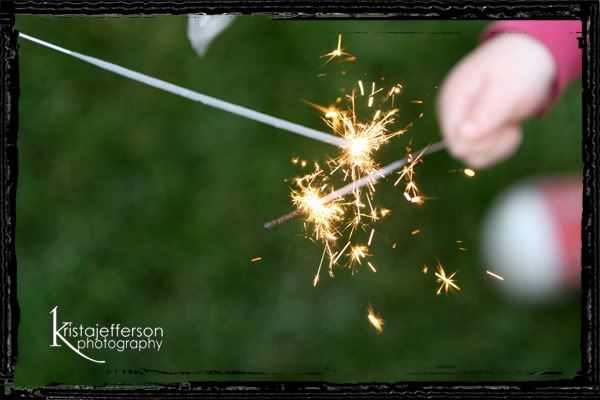 Labels: just for fun