Weekend Review
This past weekend I had the wedding of Tryna & Kevin's and maternity shoots on Saturday - but Sunday was another packed day with personal commitments.
In the morning we went to my nephew Cohen's dedication. He is so darn cute - and you'll have to take my word for it because I didn't get any pics of him!! (He slept most of the afternoon). I actually hardly took any pics so that I would instead talk to people at the BBQ/pool party - but here is one of my gorgeous 12 year old niece, Kirsten.
Then from there I headed to another BBQ/pool party for the Photography Guild I'm a part of. Nice to meet some of the families I have only heard about! Here's a couple snapshots from the afternoon...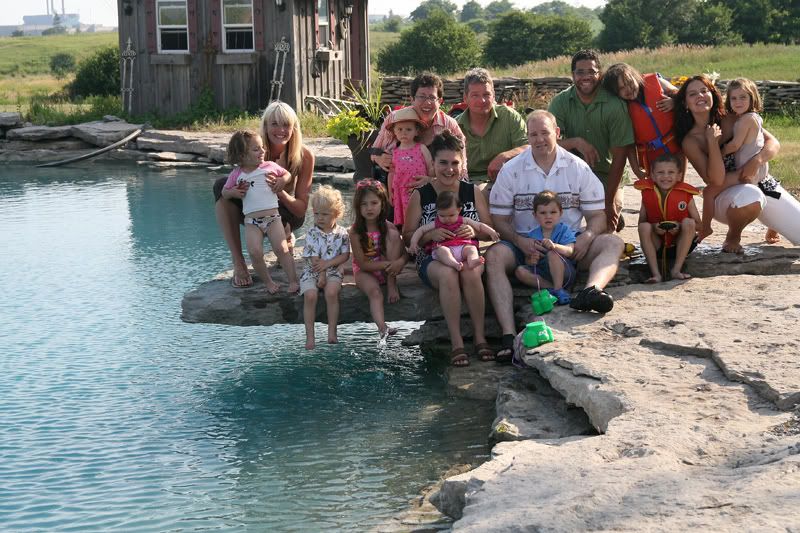 Then I got home and had a brief visit with our good friends Doug & Tara visiting for out West. Haven't seen them in eons - great to meet their kids! Their kids are so adorable and well behaved! It was fun to talk cameras with Doug and kids with Tara. Didn't take too many pics - but here is one of wee Olivia who looks just like her mom!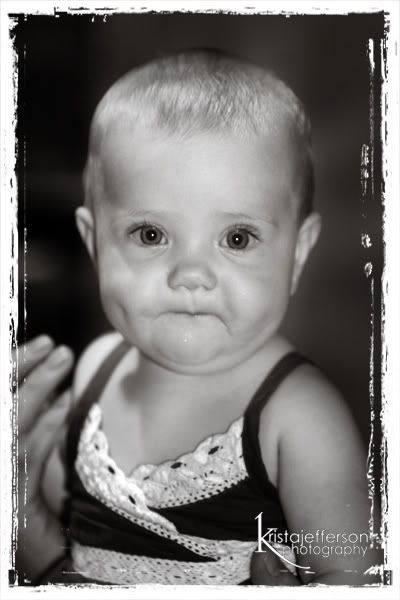 A fun day!
Labels: just for fun