Kevin & Tryna
Saturday was the lucky day for Weddings - 07-07-07 (July 7, 2007) - and I completely enjoyed photographing Tryna & Kevin's wedding in Guelph on this day. Tryna was a beautiful bride and Kevin the handsome groom. They were a lot of fun! Tryna was willing to do anything - hitting a baseball to traipsing through the woods!
One of my favourite memories from the day was when we were waiting for Grandma (who's almost 99!) to join us for the group photo in front of the church.The bag piper started playing to entertain us while we waited and I went over to the happy couple and suggested they have their first dance. They came and danced a jig and were beaming the whole time. It was beautiful to watch this couple celebrating with such joy as all their friends and family looked on!
Thank you again for letting me be a part of your Big Day! It was a lot of fun getting to know you both and an honour to shoot your day.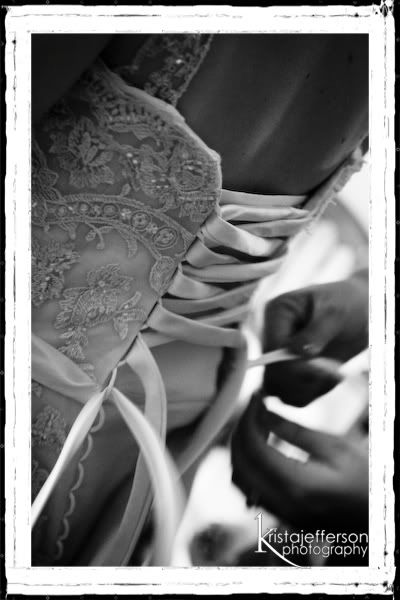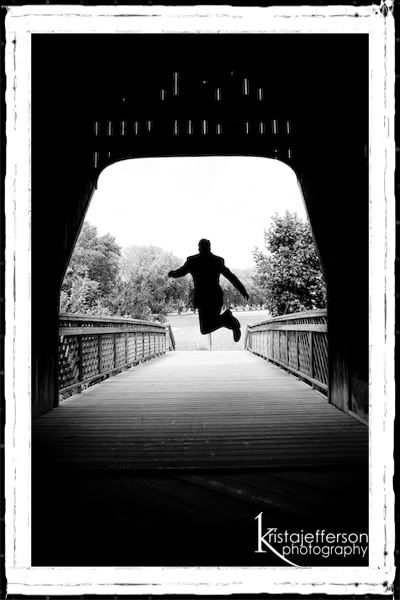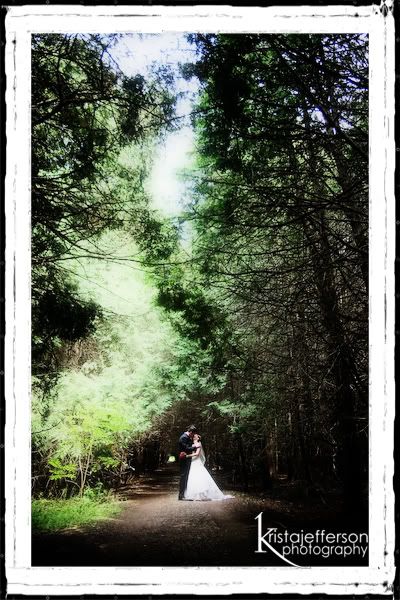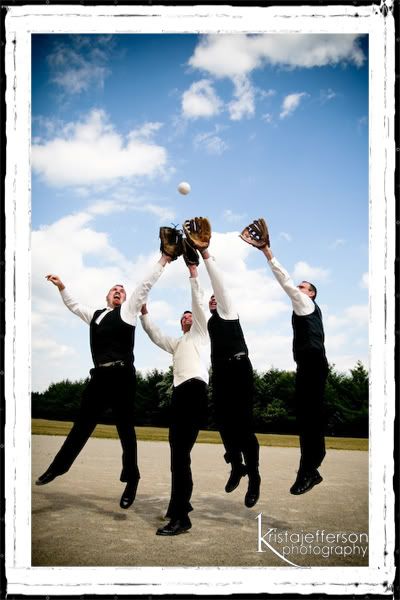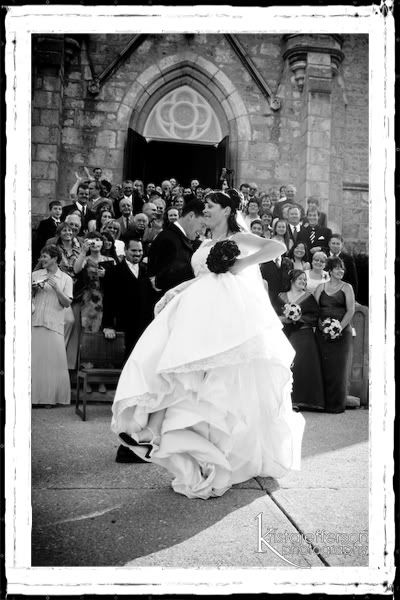 Labels: wedding