Baby Boom
Today was a busy day - but fun!! This morning before I headed to Guelph to do a wedding (pics to come!) I had the joy of photographing two maternity sessions! These two gals - Leanne and Sharlene - are best buddies and both pregnant! And so we had fun snapping photos of the girls and their hubbies!
Can't wait to meet your little ones!!
First here is Dallas & Leanne.. Leanne has been such a huge supporter of my business and I want to thank her yet again!! She has had a rough pregnancy but looks so good! Soon - very soon!!
Sharlene & Ian are such a great couple! Ian designed my first website - thank you!! And Sharlene and I use to meet once a week for coffee and to gab - she is so wonderful. So good to see you both again!!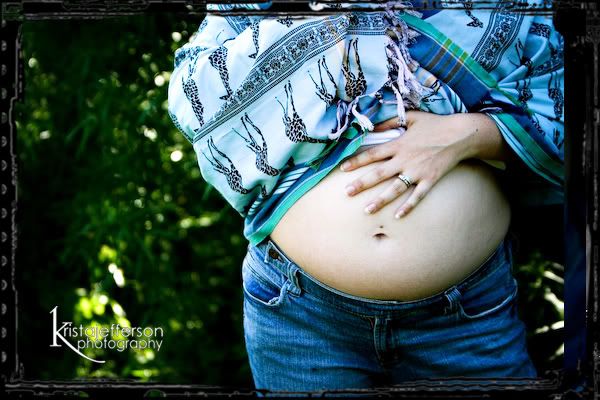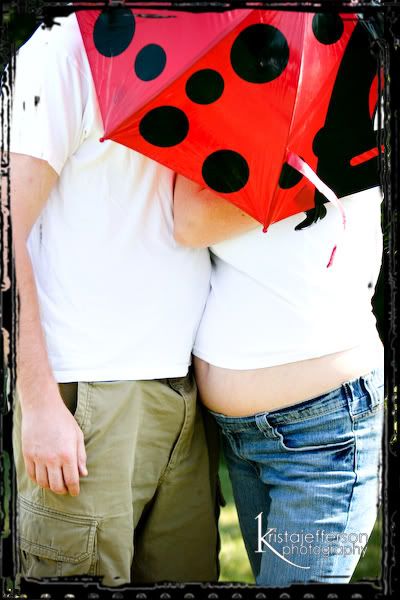 And the two gals...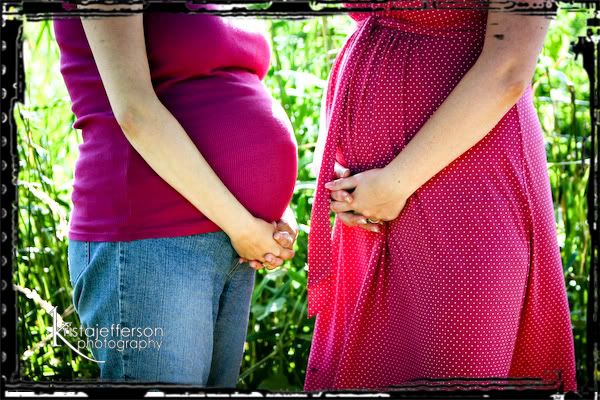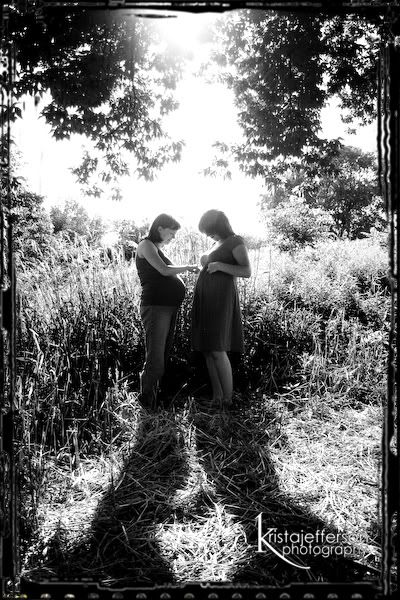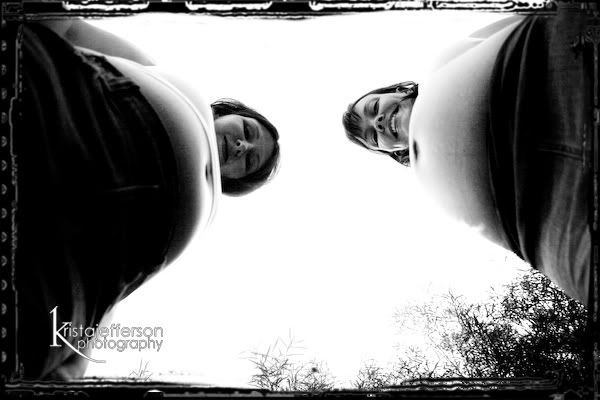 And at the very end of a very hot morning - they were sports and agreed to go in the splash pad! Great way to cool down!!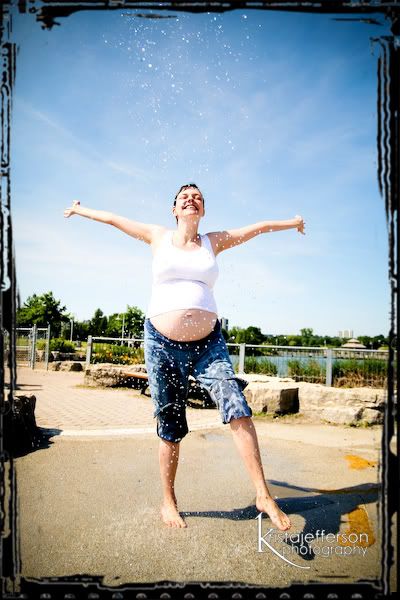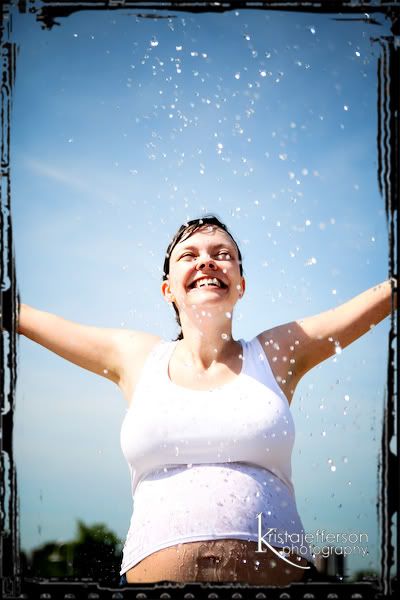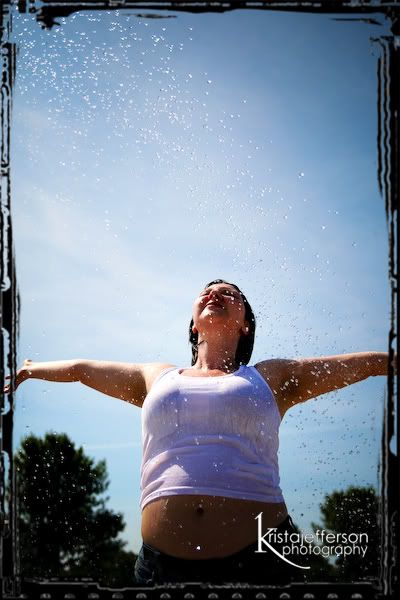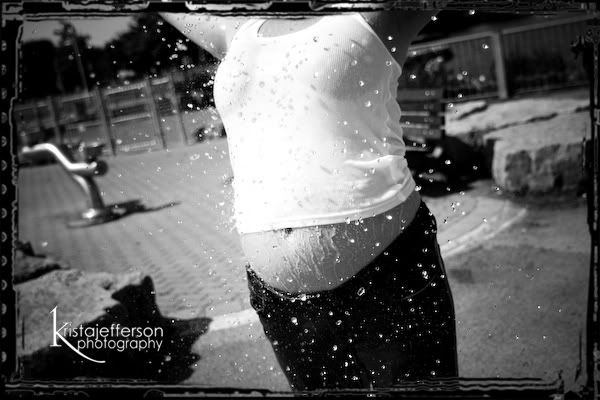 This was a fluke shot - some water spots hitting the sun - loved the effect!