Mike & Vanessa
Yesterday I got to photograph one of the most fun weddings!
Mike and Vanessa
know how to have a blast and looked after the tiniest detail with care & thought. Such variety - where do I even begin to describe it? Here are a few highlights...
-it was a trilingual wedding as the Bride is Spanish and the Groom is French
-the bride was walking to the church (she lives just around the corner) and the neighbour's daughter drew on chalk arrows for her to follow with notes like "This way to the church, Vanessa" and "Don't turn back now".
-as we walked to the church, neighbours sat on their lawns to watch
-Mike surprised Vanessa by not only singing her a favourite song ("Belief" by Gavin Degraw) but he learned piano to be able to sing it!
-the police showed up when we were at the park... and asked if they wanted to be handcuffed for some pictures! Random. Funny.
-Mike & Vanessa had met at Westdale high school, bumped into each other years later at
the Snooty Fox
and had their first date at the Second Cup... so this is where we did their photos!
-the entire wedding party took the city bus to the reception at the
Art Gallery
!! (And...
the Hamilton Spectator
reporter and photographer came along and are doing an article on them!)
LINK
-I could go on and on about the details... the peacock theme and the meaning behind it, the parasols and fans the girls had, the wedding party playing football (Mike use to play at MacMaster), that both Mike and Vanessa are taking each other's last names and hyphenating it, and on and on....
The care they put into their day was incredible. But the real beauty was their absolute devotion and love to each other. Vanessa looked regal and stunning - breathtaking really. And Mike beamed! It was a fun day!!
Mike & Vanessa - thank you again for letting me be a part of your day! Enjoy your Hawaiian getaway now!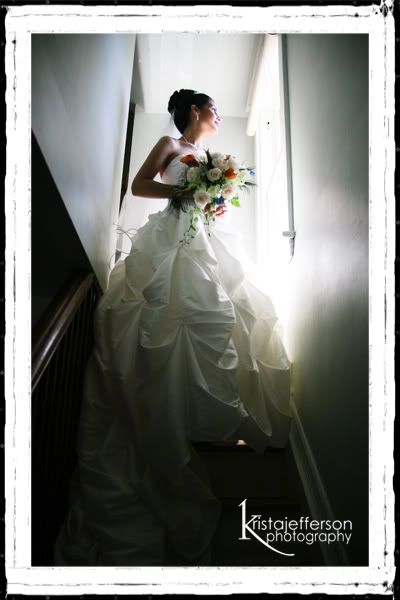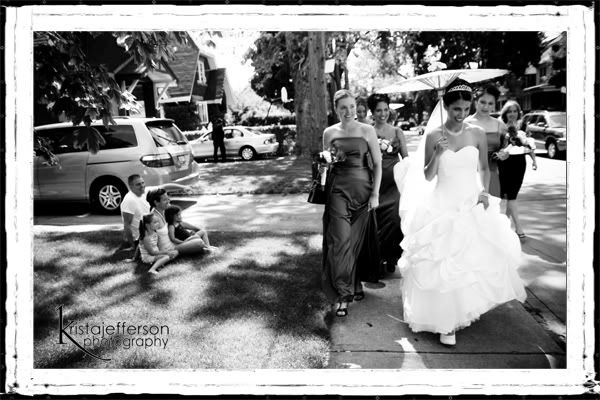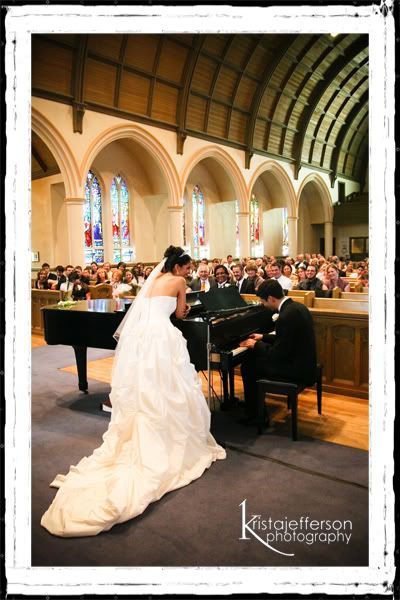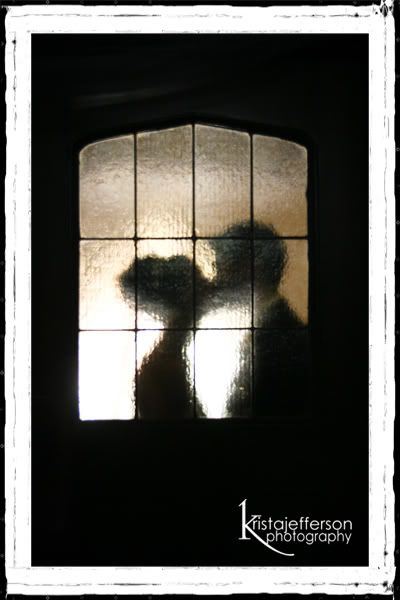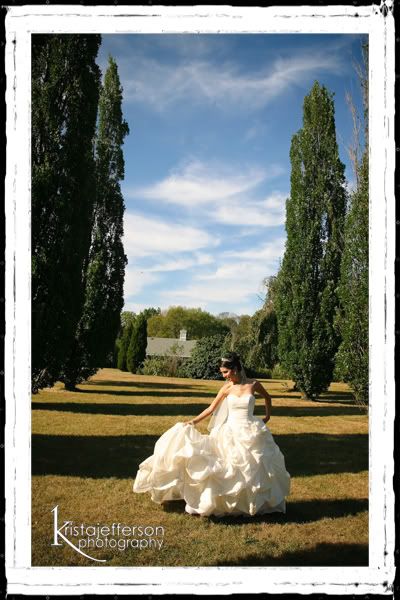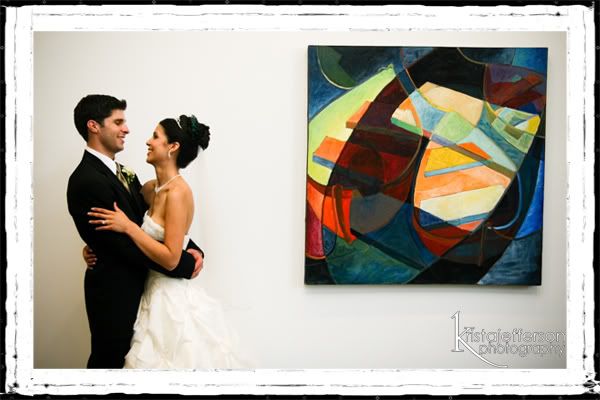 Labels: wedding