Pernell
Pernell is a good friend of mine, and my hubby's best friend. He married my college roommate. We've enjoyed many, many good (and not so good!) memories. He is also the pastor at our church and was recently one of Christian Week's "
Top 35 under 35
" Christian leaders in Canada and needed some photos for them to use in their article on him. We went out at 7am this morning (yawn!) to downtown Hamilton and snapped some photos. It was good to catch up and gab with my buddy and take some photos. As we walked we both kept saying how much we love downtown Hamilton. Such a sense of renewal - it is a downtown core that is in pretty sad shape - but you get this feeling that there is something happening. I think that there will be life again downtown. Awhile back I did a photo essay on the Beasley area of Hamilton - you can see those photos
here
. That was also where we walked today. Let me introduce you to Pernell....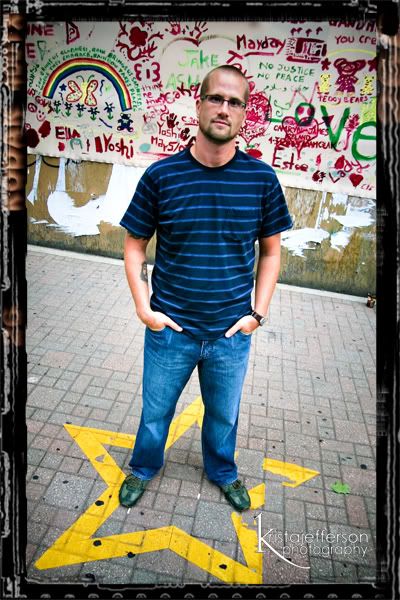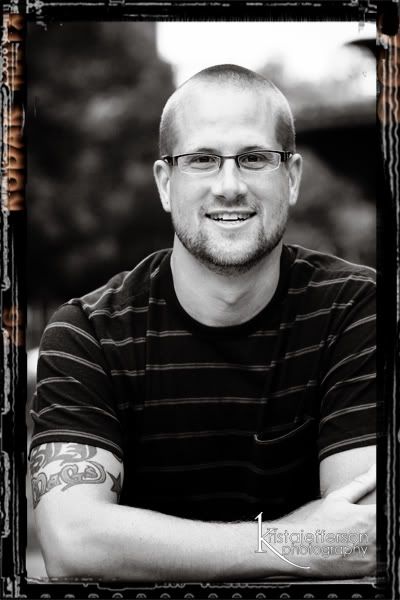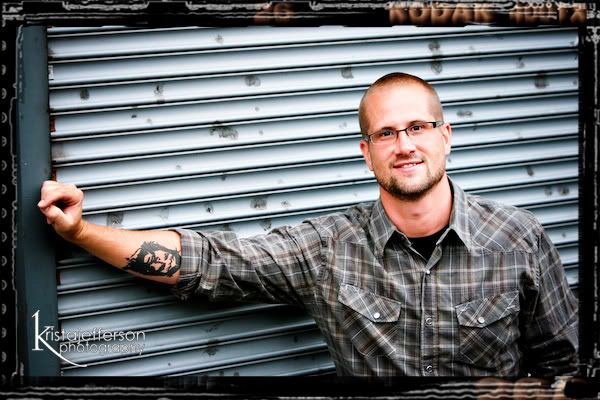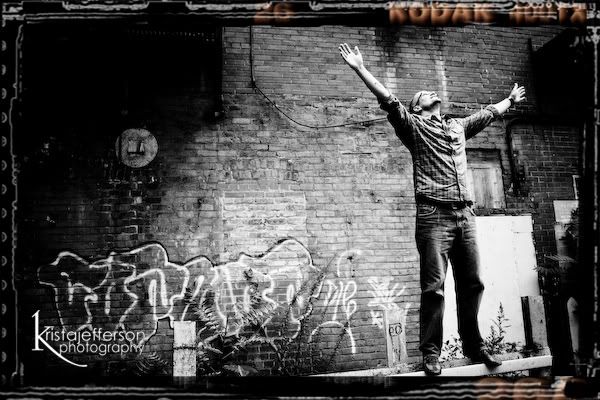 Labels: head shots