Baby Josiah
Tonight I got to meet sweet little Josiah. What a munchkin - so laid back and calm. He was born two days after I did Leanne's maternity photos at 4 weeks early! So even though he is 4 weeks old now, he is still so tiny. Here are a few photos form tonight of Dallas, Leanne and wee Josiah.
The adoring parents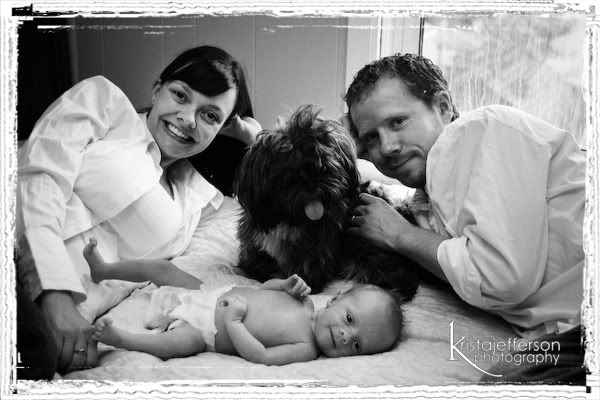 Dallas did this really sweet thing where he'd say "Hi son, I'm your father." He is just loving being a dad!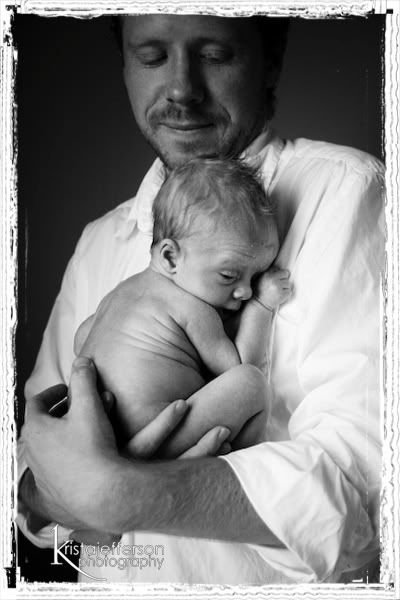 Leanne's hand on Josiah wasn't planned - but I thought it was beautiful. Hands speak so much - the trust, the comfort, the trust...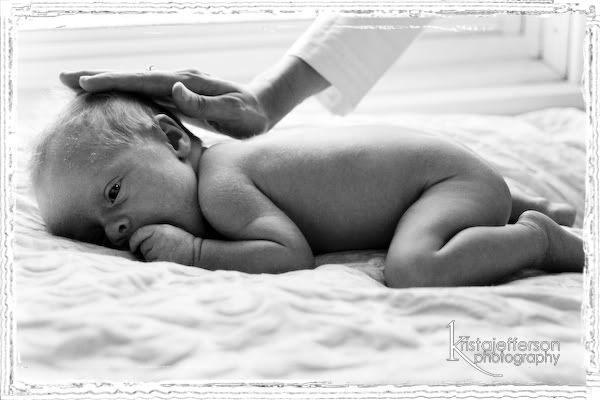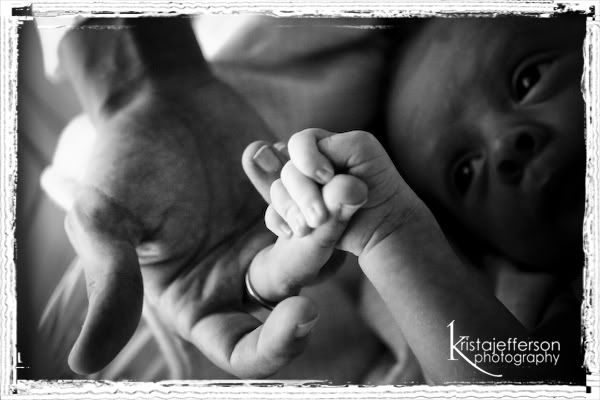 Josiah's big brother in the background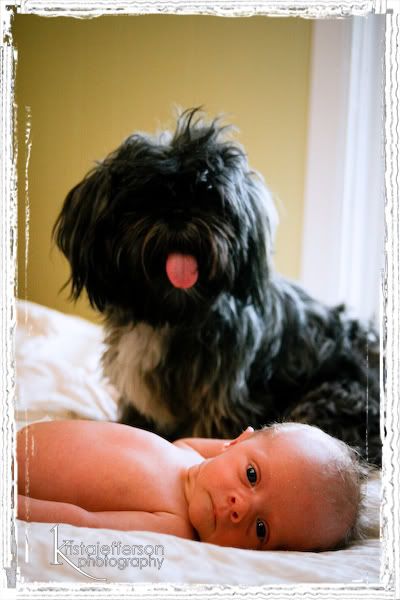 And I love feet almost as much as hands...