Sonia's Family
This morning I had the pleasure of meeting Sonia and her adorable kids - Alishia (Sonia - you'll have to let me know the correct spelling!) and Aidan. Alishia is about 2 and a half and loves to talk! She had me laughing from before I has even taken off my shoes. And Aidan - he's just a laid back little guy. Watches his sister and mom with awe and takes it all in. Cute!
Sonia told me how they had done family photos in a formal studio setting for Christmas - and how that was such a negative experience for them. As a mom of two active kids myself I know how hard it is to ask a kid to sit still, tilt their head and smile nicely. Isn't going to happen. These experiences usually leaves everyone involved frustrated. This is one of the reasons I shoot like I do... when I am photographing kids, the first thing I do is connect with the kids. I get down at their level and play or listen to them. They need to trust me. Then I'll pull out my cameras - and depending on their age I may take a quick photo and show them it (so they understand what I'm doing) or explain the camera a little bit to them - I've even let kids take a couple photos. And then we simply play! Because - I know for me, this is how I want to remember my kids. How they behaved, felt and experienced life at this stage.
When I left, Alishia was sad that I couldn't stay to have a snack of cheerios with her. And you know - I was a little bummed too. She was a sweetie! But after every photo shoot with kids - I'm anxious to get home to my own two girls and give them an extra dose of loving!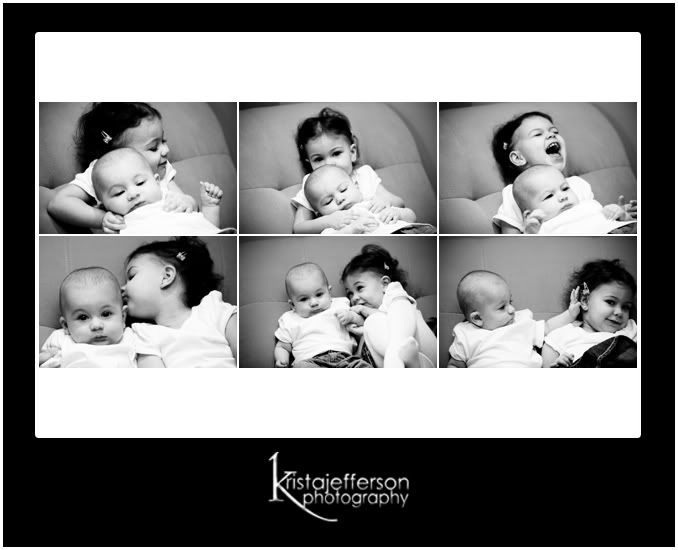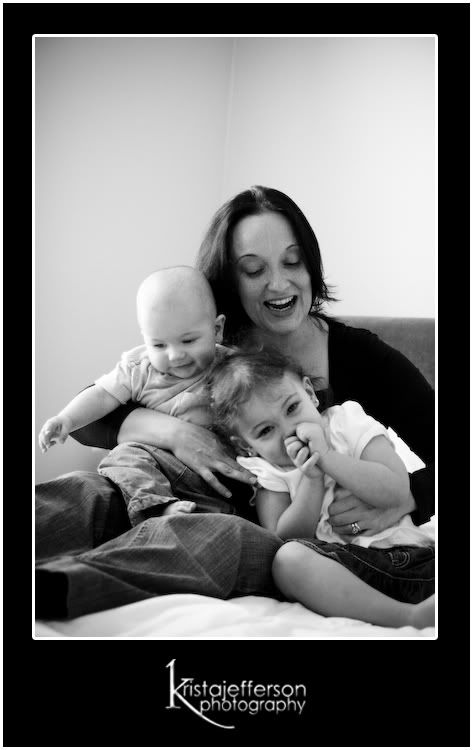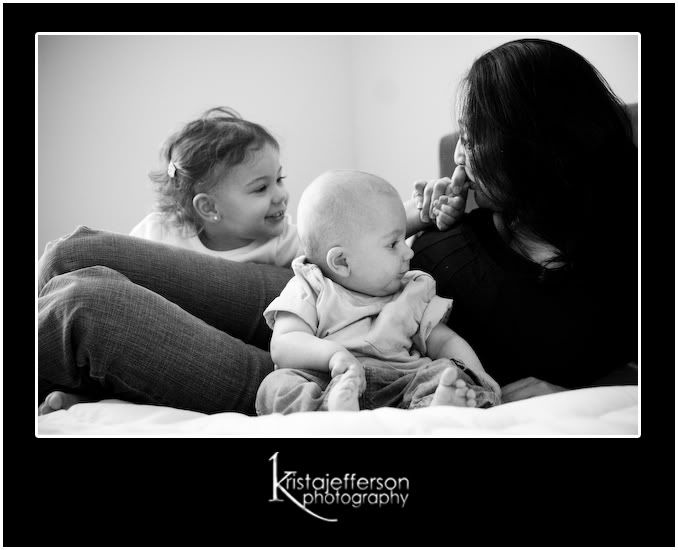 The little man and his cute facial expressions...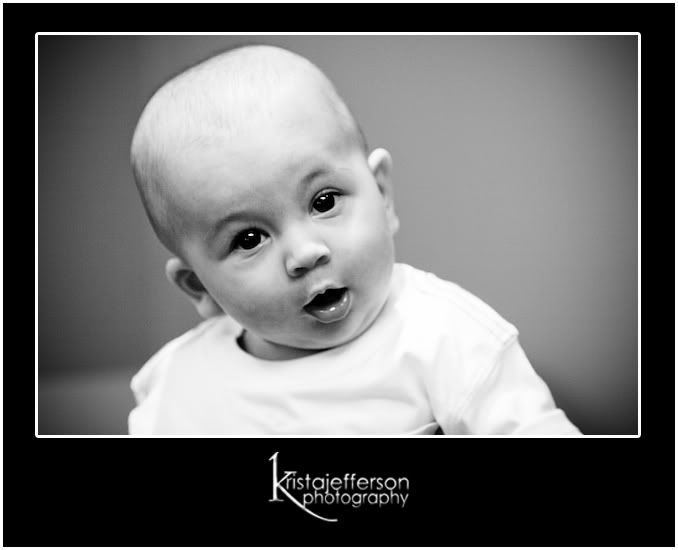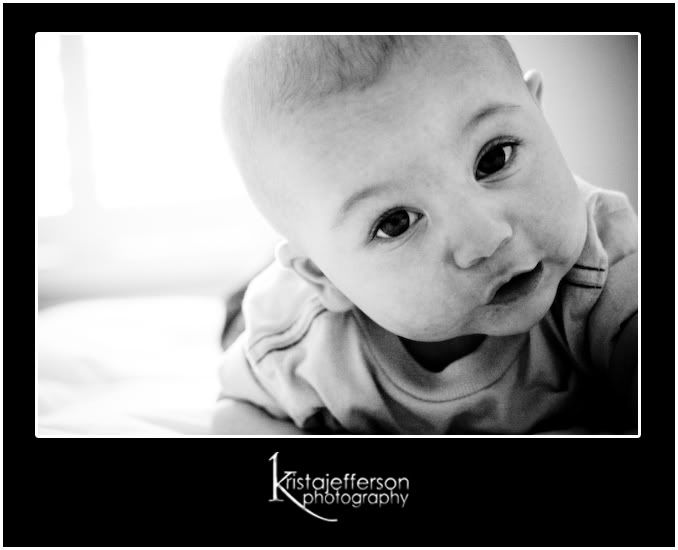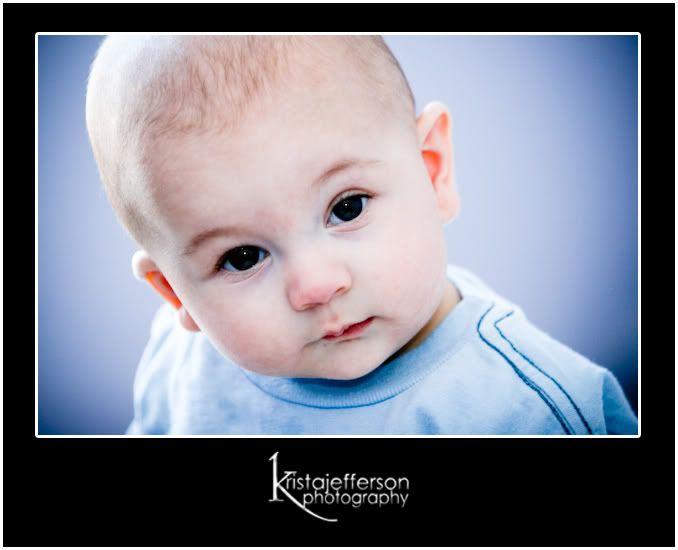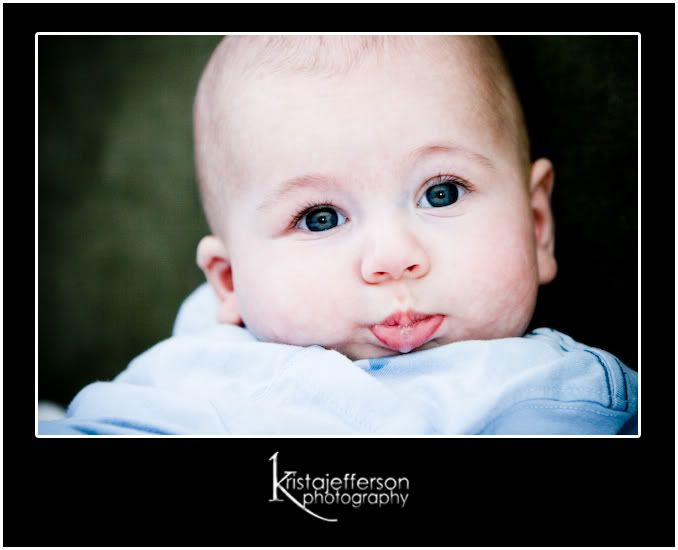 And the bubbly, full of life sister!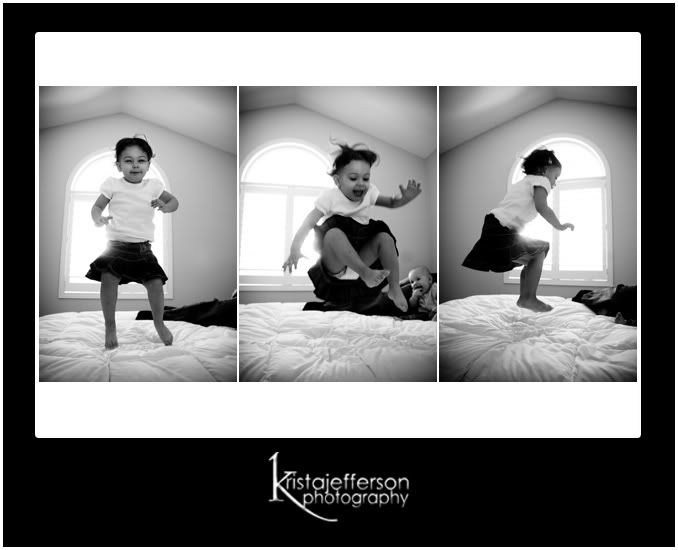 I loved this series of Alishia colouring - so serious!