Home Sweet Home!
I'm home from my week in Vegas - and it feels great to be back!
Last Friday Jen, Sandra, Beth and I flew out to Las Vegas. We spent the weekend in the Grand Canyon and at the Valley of Fire. Amazing! Sunday afternoon our conference started and then it was jam packed days of workshops, networking and tradeshow at the largest photography convention. It was great! I have so many ideas and thoughts to now make time to sit and mull over and implement! Can't wait!!
Here are a few photos of my week... (more to come)
Here is a fun shot Beth took of me soaking in the sun...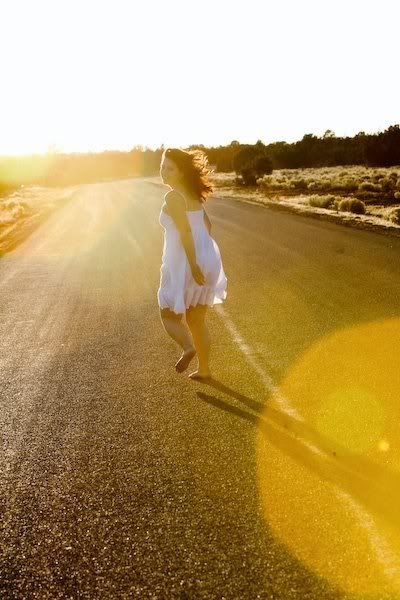 I love the Grand Canyon...
And the Valley of Fire is one of my favourite places on Earth...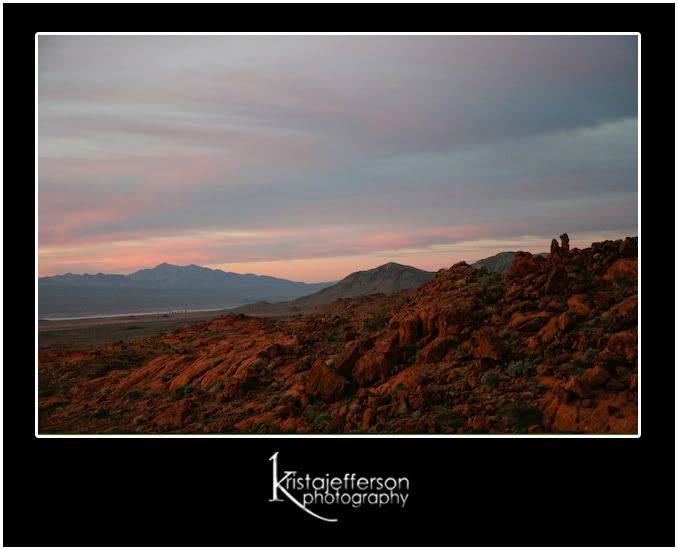 And when we were down on Freemount St. in Vegas we met a couple who had just got married - professional ballroom dancers from LA. We had fun taking a couple photos of them!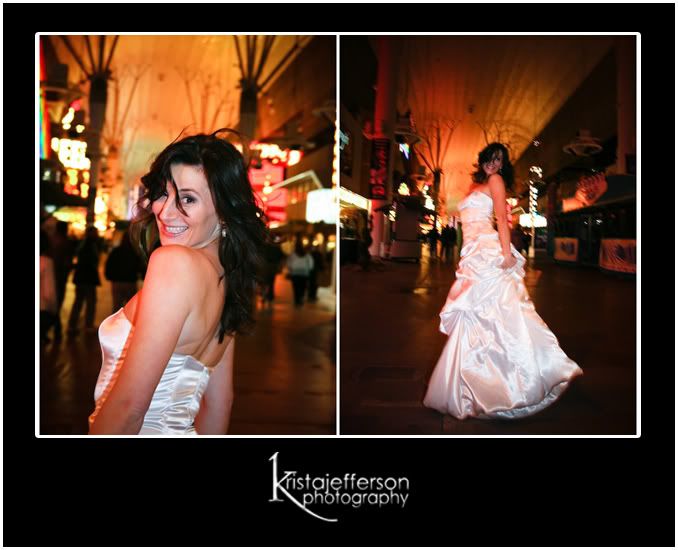 It was a great week - but I'm bushed after a red eye flight home and way too many late nights! Must go spend tiem cuddling these girls of mine and hearing about their weeks!