Vote Please!
One of my personal goals was to eventually get nominated for a Readers Choice Award in the Hamilton Spectator. Thanks to you – I am pleased to announce Krista Jefferson Photography was nominated in 4 Categories for "Best New Business", "Best Local Artist", "Best Photographer" and "Best Photography Studio". Today the voting starts – please take a moment and vote (and you can always ask your friends to vote as well! The more the merrier!):
Best New Business
LINK
Best Photographer and Best Local Artist (scroll to the bottom of the page)
LINK
Best Photography Studio
LINK
I can not thank you enough for the nominations - I am thrilled (shocked is more accurate actually).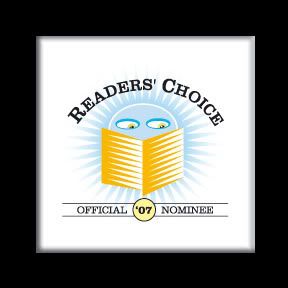 Labels: news