KJP Party
This past Wed. I held our first party - a chance for KJP (Krista Jefferson Photography) to say "thanks" to everyone! It was a lot of fun - a great turnout for ice cream sundaes, live music, photos and fun.
A HUGE thank you to Kevin Coghill who (along with his brother AJ) provided music. Kevin is an amazing musician - and provides guitar lessons. If you are in the Fergus area and are interested in lessons - or are needing to book a great musician - let me recommend him! His contact info is cognackers@hotmail.com and 519.843.4534
Another BIG thanks to my team - Carolynn and my hubby Mark for helping prepare. Mark was also serving beverages and food all night. What a keeper.
Anyhow - I had a backdrop and lights set up and did photos of anyone interested - and they will have their choice of a free 5x7 from the photos taken.
It was great to connect with people and gab! I hope you all can make it to the next party!!
Here are some of the photos taken...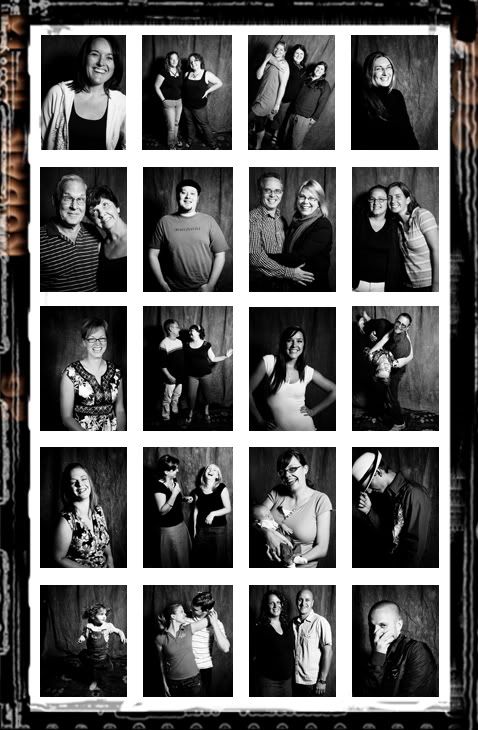 This is my fave pic from the night. These are my beautiful parents...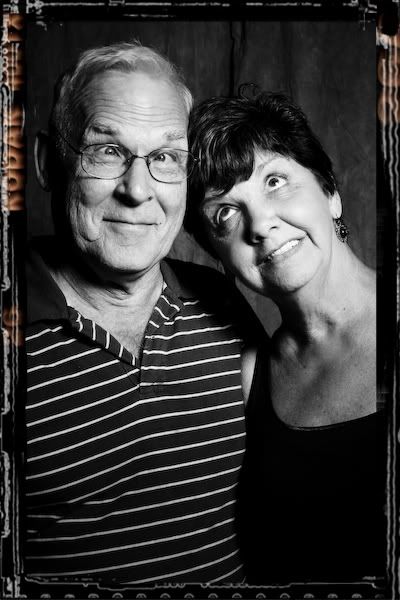 My daughter Madi insisted on bringing her own camera and taking a picture of me taking a picture of her....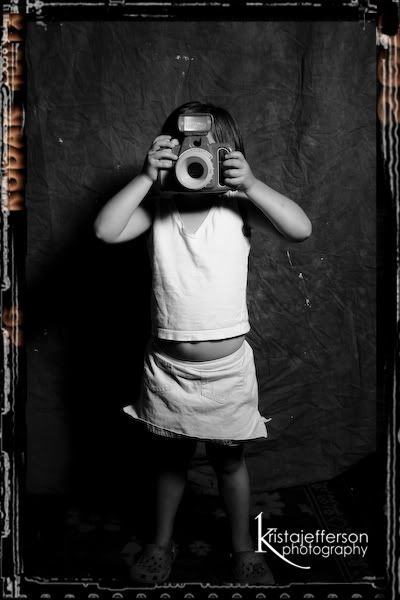 And without further ado...
Labels: just for fun