Nathan & Rachel
Saturday night was Nathan & Rachel's wedding and what a party! These two celebrate life and love at full speed! It was such a joyous day and a lot of fun for everyone involved.
I have the pics ready to upload... but here I am in Cuba doing a wedding and the internet is painfully slow. If I get the chance before I come home Thursday I will add more photos - if not, please check back Thursday for some VERY fun photos.
Congratulations to Nathan & Rachel once again!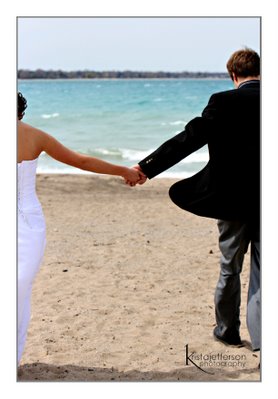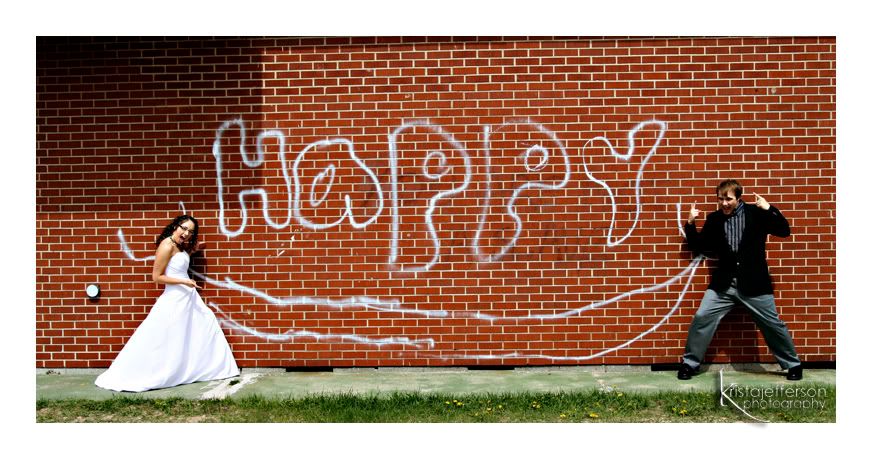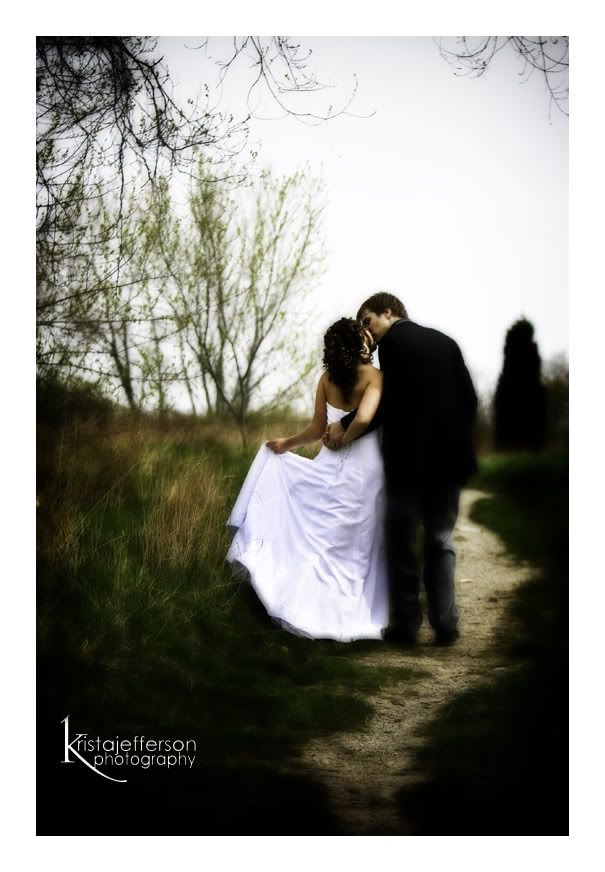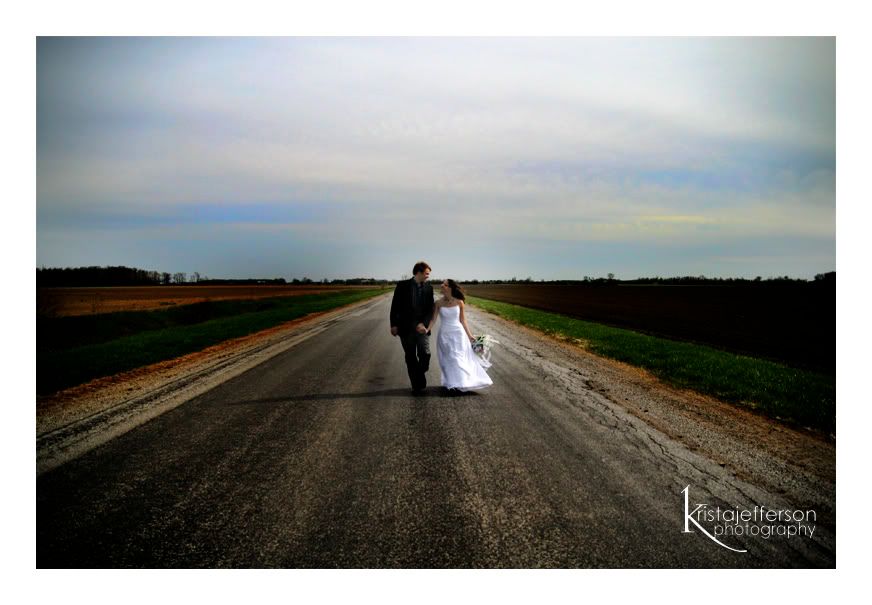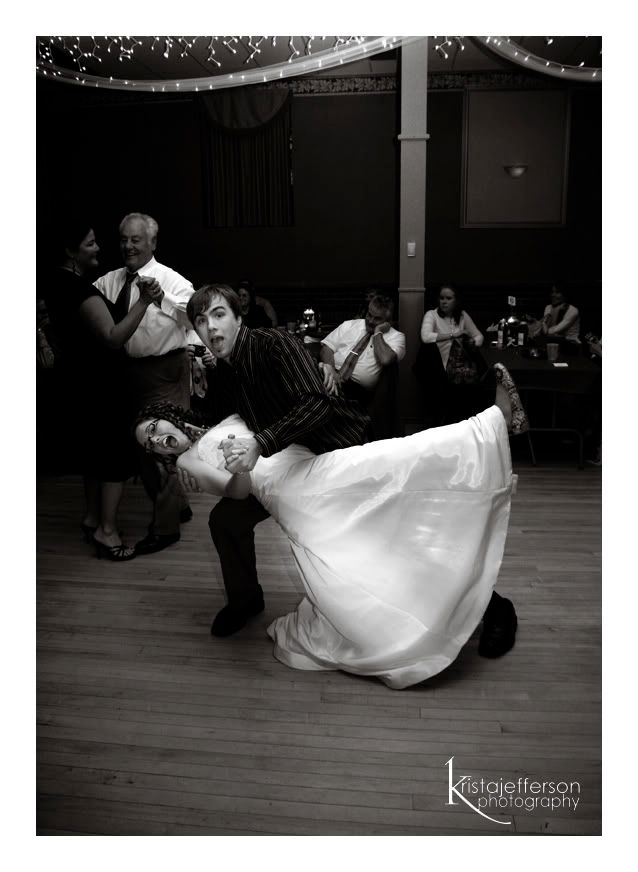 Labels: wedding