Chris & Lexie Engagement
Today I met Chris & Lexie - they booked me almost a year ago and so it was nice to finally meet!! They came down to Hamilton and we wandered the back alleys and downtown core looking for fun spots to photograph. They were so much fun - I can't wait for their wedding next year!!
Today is their 6th anniversary - Happy Anniversary! Thanks for spending part of it with me!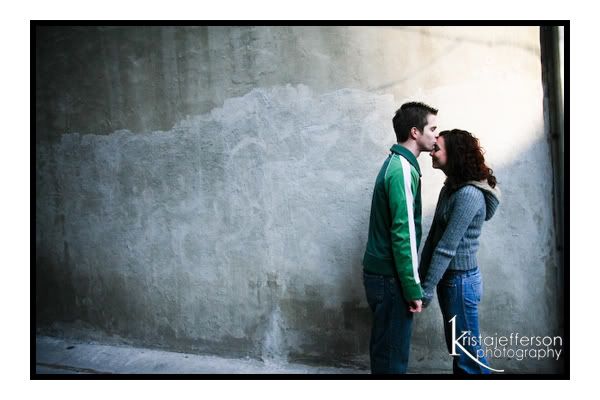 I love how Lexie had to stand on her tippy toes to reach Chris for a peck! So cute!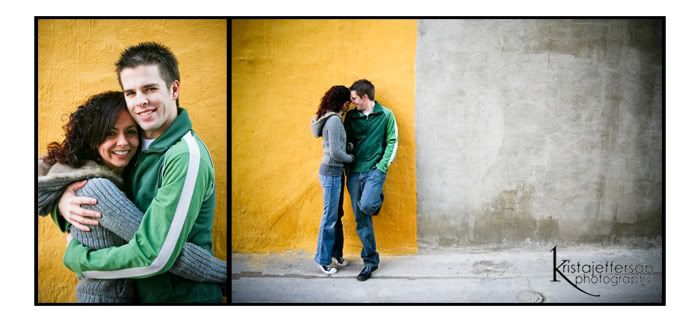 They both have engagement rings!